Get your digital needs met in one place
Web Design Philippines
You need a reliable and affordable digital partner. Based in the Philippines, we work with businesses, big and small.
We work directly with clients in Australia, Europe, Singapore, the US, and the world over.
You get a lot of guidance and access to a specialist team of web experts.
So, if you're frustrated with flaky freelancers or wishy-washy web agencies, don't hesitate to give Starfish a try!
Web expertise
With 15 years in the business, we've got a good handle on what it takes to build, market and maintain a digital presence. Starfish gives you a ready-made team of skilled individuals - ready to work with you and each other.
Our prices
Our goal is to give you the most affordable web work without compromising on quality or service. Whether you're a small startup or a large corporation, Starfish makes good business sense.
Web Design Packages
There is a website that is right for you and your business. Choose from our range of website packages that targets different types of businesses and business scenarios.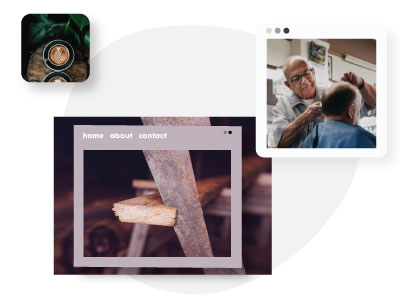 Get the right type of website for your business.
The type of website you get should match your business needs. Our range of packages will help you get a better fitting website.
Ongoing Digital Support
Improve your website step by step. Work on your digital marketing from time to time. Through a steady and ongoing relationship with Starfish, your digital presence will grow stronger.
Bit by bit, we can improve your digital presence.
We'll help you to get the most out of your websites and digital marketing efforts. Starfish helps you work on it at your own pace.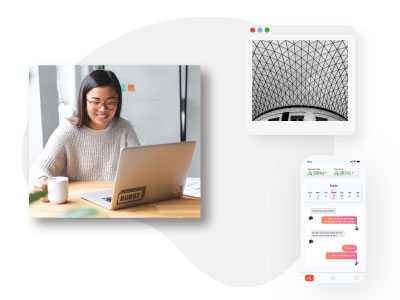 Website Maintenance
Modern websites are sophisticated pieces of machinery. They need to be "oiled" and regularly quality assured. Starfish can help you take care of your website so that it runs smoothly for years to come.
We'll take care of your website. Keep it running smoothly.
Starfish can regularly inspect and apply the latest fixes and software updates to your website.
Marketing Collateral
Work directly with Starfish designers. Get affordable, reliable design work. Get marketing collateral, designs for digital marketing campaigns, improve your branding. Present your business professionally.
Get designs for logos, icons and marketing collateral.
We offer a personal and a reliable service. You get consistently good work at an affordable price.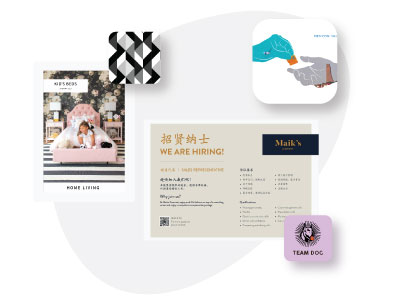 WordPress Development
Starfish are WordPress specialist. As well as making simple WordPress websites, we develop and maintain WordPress websites with a certain level of complexity and customization.
Build, then maintain your custom WordPress website.
Starfish has extensive knowledge of plugins and WordPress software management and development techniques.
Interested to find out more?
Contact Us to arrange a quick chat or
if you have any information you'd like to share, fill out the Inquiry Form.