Marketing collateral portfolio
We work with clients from all over the world as well as locally. Clients choose us typically because they feel we understand what they need, they like our work - and expertise.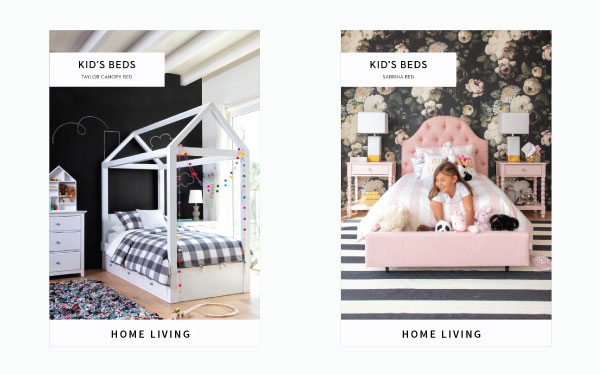 US Campaign
Starfish supplied a continuous and daily supply of marketing collateral for online campaigning.
Work had meticulous and precise as well as varied and fast. For social media and CPC advertising campaigns.
Australian Campaign
Our client required logo work as well as a promotional collateral used in their ongoing campaigns.
The creative ideas was a collaboration between Starfish designers and the client.
Singapore Business Cards
These business cards were part of a larger brand identity project. We create many variations for our clients to choose from.
The look has the perfect touch of Asian influence, modernity and technology. Its all about attention to detail.
Collateral for fruit importer
Clients love working with us because they get to play with ideas and bring their own touches to the project.
These are some of the ideas that were created for the rebranding and collateral redesign of this fruit importer.
Ongoing advertising campaign
Working with Starfish allows small business owners to discover their brand identity over time.
Our prices for marketing collateral are affordable with allows our clients to do more and experiment more.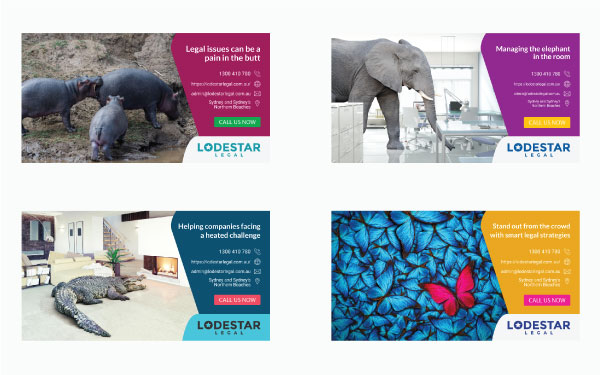 Facebook marketing
Our client wanted to show a friendly and casual side to a professional services business.
Being approachable and friendly has taken over from being formal and imposing in a lot of once-stuffy sectors.
Vietnamese Packaging
Packaging has to follow cultural norms. To do this, we work with our clients but we also do our own research too.
With any type of international project, a competitive analysis helps us understand cultural flavors.
Guam business cards
Clients allow us to try out new looks for them. This look was based on the client wishing to signal their green credentials.
The idea is creative as well as being on brand and following the style guide we created previously.
Germany UK B2B
If you really want to push the boat out on creativity, then give the designer time and space. Great relationships produce great work.
Here are two of the several design interpretations that were produced for an upcoming launch of their German branch.
Chinese campaign
Our Swiss chef was creating a new company in China. The company sells gourmet food to office staff in China.
Starfish helped with the branding, the food tasting (thanks Maik!), the interal and customer facing marketing collateral.