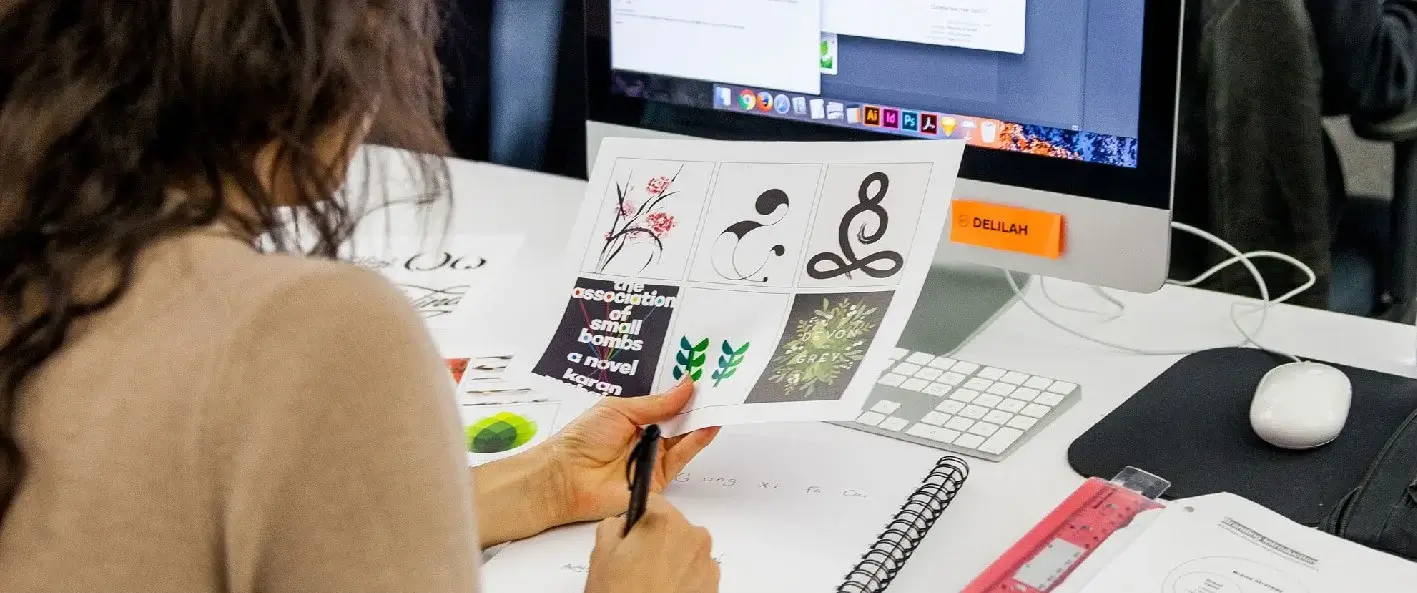 Graphic Design Services
Starfish makes it easier for you to get good, clean and affordable design work.
Design made easier
Easy, friendly service.
Communicative team.
Designers at the ready.
Why Starfish?
Competitive rates
For high standards - designers are certified and closely managed.
Good value, clean work
You get great looking designs that are on time and budget.
Harmonious relationships
A fair and friendly environment where directed creativity thrives.
Design know-how
We work as a team, with you in the process - so results are much better.
About our design service
Starfish provides an easy and affordable way to meet your graphic design needs. It's perfect for small or large clients requiring consistent design quality and a reliable service.
International service
Our design team work with small and large clients in Australia, UK, Singapore and United States. We also have Chinese, Sudanese and Filipino clients.
Consistent quality
We can supply a continuous supply of consistent quality graphic design work. We can scale up, scale down and pause on demand.
Your aesthetic
Starfish's design style is flexible and adaptable to your own aesthetics. Are designers are taught how to produce clean, original work.
Personalized workflows
We adapt our work methods to your standards, budgets, and timelines. You are treated like an individual since that is the only way to produce satisfactory design results.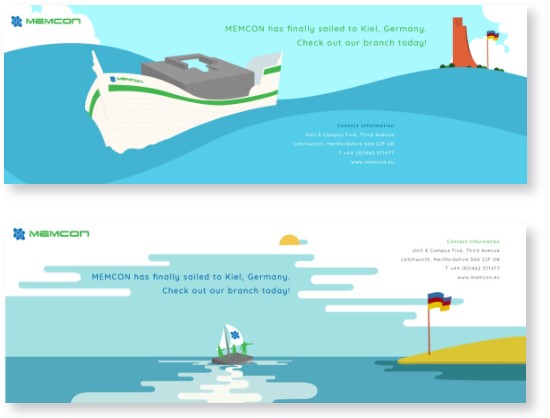 Graphic design services
Each designer is trained with a general set of design skills, such as logo design plus a range of speciality skills such as photo retouching or User Interface design. Take your pick.
Marketing Collateral
Starfish can make ongoing collateral for ongoing campaigns or one-off designs for special events or specific needs.
See sample marketing collateral
Advantages of our service
We believe that our set-up and our way of managing designers and working with our clients gives the best value and work for our clients.
Branded and stylish
To avoid generic design work, we spend the time to learn your brand and what makes it special.
Consistent quality
Our goal is to give repeatable quality output all year round. We do this by managing workflows.
Always there
Once you have a relationship with Starfish, you can ask work anytime. We aim to be reliable and available.
Close ties
A harmonious relationship is important for good design work. We make sure our designers open and transparent.
Designer Rate
We have a range of junior and senior designers on our books. Rates start at:
| PHP | USD | AUD | EUR | GBP |
| --- | --- | --- | --- | --- |
| 600/hr | 13/hr | 16/hr | 10/hr | 9/hr |
Our pricing model
We charge an hourly rate. We give estimates or you can give budgets. No mininum time. Detailed weekly logs.
Want to know more?
Contact Us to arrange a quick chat or
if you have any information you'd like to share, fill out the Inquiry Form.